Weed Trimmers from Husqvarna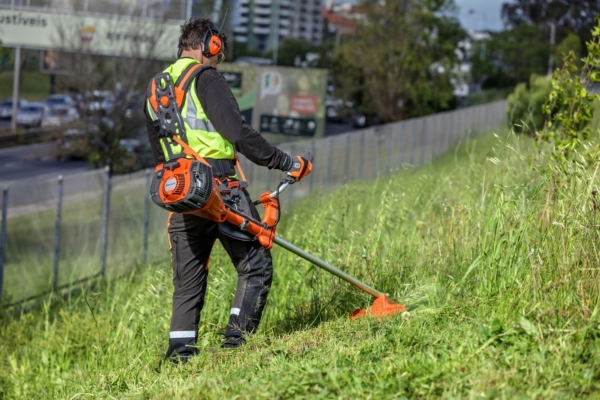 Powerful Husqvarna string trimmers for every grass trimming need
Husqvarna trimmers are built to withstand the most demanding jobs. They're not only powerful and dependable, but well-balanced, lightweight and easy to handle. As a result, you'll be ready to handle any trimming task, all day (and all season) long. Whether you're a full-time professional landscaper or a homeowner working on your backyard, you can find a Husqvarna string trimmer to meet your exact needs.
We offer both residential and commercial grade trimmers.
To learn more about weed trimmers from Husqvarna- visit their website.
For more information or to make a purchase
Contact Us