HILTI
Hilti makes construction simpler, faster and safer.
Hilti Group was founded in 1941, evolving from a small family start-up to a trusted global business. Today, Hilti is still family-owned, with its global headquarters in the Principality of Liechtenstein, where Martin Hilti established the company more than 75 years ago.

Hilti solutions include powder-actuated fastening, drilling and demolition, diamond coring and cutting, measuring, firestop, screw fastening, adhesive and mechanical anchoring, and strut and hanger systems. But that's only the beginning. Every Hilti product is backed with world-class research, software, service and support.

For more information, visit Hilti's website.
For more information or to make a purchase
Contact Us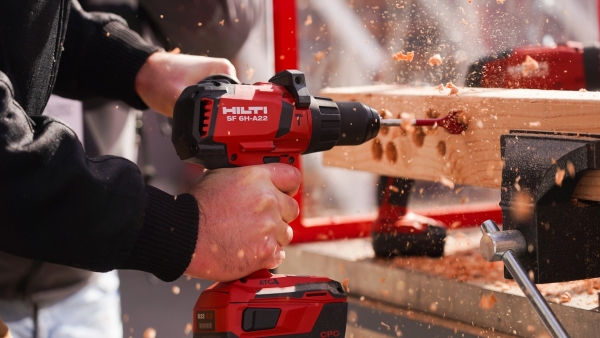 Hilti makes construction simpler, faster and safer.
Learn More