CSI Controls
CSI Controls® is a leading manufacturer of liquid level control products. They have been servicing the water and wastewater industries since 1993. CSI Controls® is a brand of SJE®, a 100% employee owned company. Their 52,000 sq. ft., UL-Listed manufacturing facility is headquartered in Ashland, Ohio.
With over 25,000 customized systems installed around the world, residential and industrial customers choose CSI Controls products and services to meet their liquid level control needs.
For more information, visit CSI Control's website.
For more information or to make a purchase
Contact Us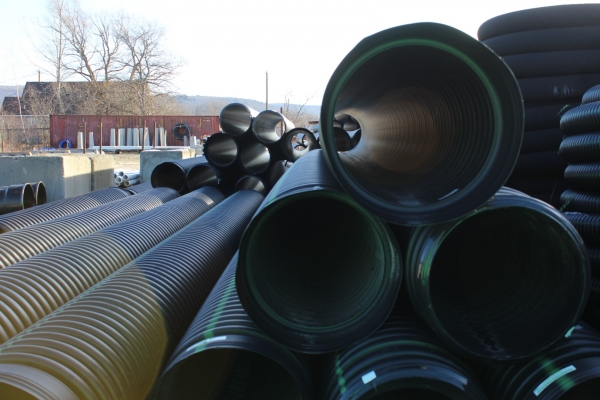 RIBCO stocks a wide variety of water, sewer, and drain products for your building and construction needs
Learn More