Chainsaws from Jonsered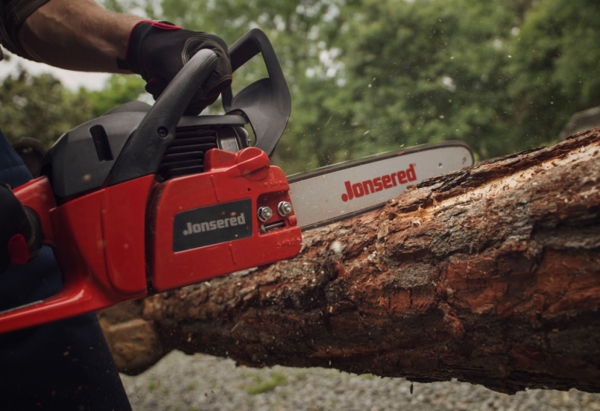 No matter if you are working in professional forestry or fixing your own supply of firewood, you can always count on Jonsered chainsaws to deliver power, performance and reliability.
At Jonsered we only include features that make a real difference to you and your chainsaw. When you own a Jonsered chainsaw you have the power, reliability and endurance that you and your chainsaw need to take on any task you face, no matter how challenging it may be.
To learn more about Jonsered power equipment - click here. To learn more about Jonsered Chainsaws - visit the Jonsered website.
For more information or to make a purchase
Contact Us