Chainsaw Chain Sharpening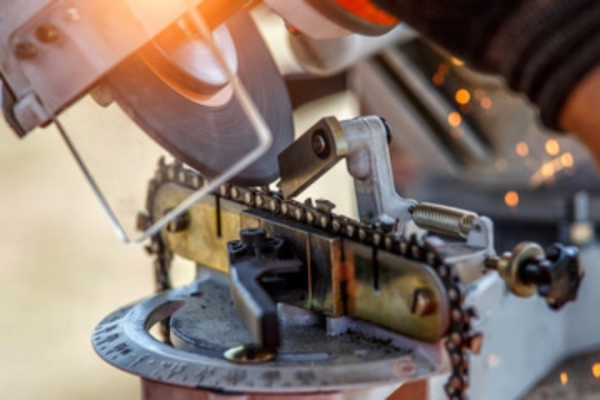 It is important to keep your chain sharp, since dull chain increases the chainsaw bar launching upward after chain gets caught in the wood. This occurrence is commonly known as kickback and it is one of the most common causes of chainsaw injury. Increased fuel consumption and excessive damage are two more reasons to avoid cutting with a dull chain.
$9.50
Contact Us today to learn more.