ADS Pipe
Advanced Drainage Systems (ADS) is focused on drainage products and services that deliver solutions for the most persistent and challenging water management problems. From safely pre-treating and managing stormwater runoff, to helping developers and property owners harvest rainwater, they focus on the development of water solutions that make land more arable, cities more livable, and the world a greener place to live.
ADS is a leading manufacturer of high performance thermoplastic corrugated pipe and ancillary products, providing a comprehensive suite of water management products and superior drainage solutions for use in the construction and infrastructure marketplace. Their innovative pipes, fittings, basins and other products are used across a broad range of end markets and applications, including non-residential, residential, agriculture and infrastructure applications.
For more information, visit ADS Pipe's website.
For more information or to make a purchase
Contact Us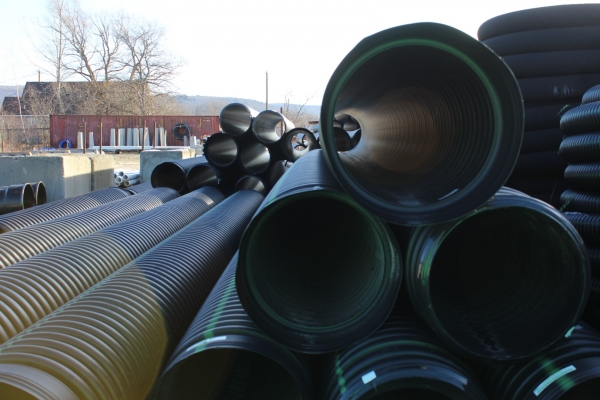 RIBCO stocks a wide variety of water, sewer, and drain products for your building and construction needs
Learn More