CHEMUNG SUPPLY CORPORATION
Chemung Supply Corporation has been a family run business since 1931, and a key supplier for municipalities, contractors, and distributers throughout the Northeastern United States. We specialize in pipe, guide rail & installation, sign posts, structural steel, and winter wear parts for snow plows.
Our snow plow blade manufacturing facility, Evolution Edges, was opened in 2009, and primarily focuses on the manufacture of high carbon steel and carbide inserted snow plow blades, in addition to plow shoes, curb guards, grader blades and sander chains.
Visit their website for more information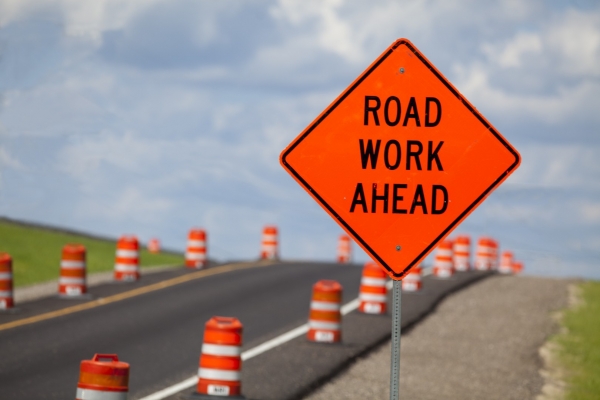 At RIBCO we are trusted to provide supplies to local and surrounding municipalities.
Learn More